Rooms are available to rent for Allied Health Professionals - suitable for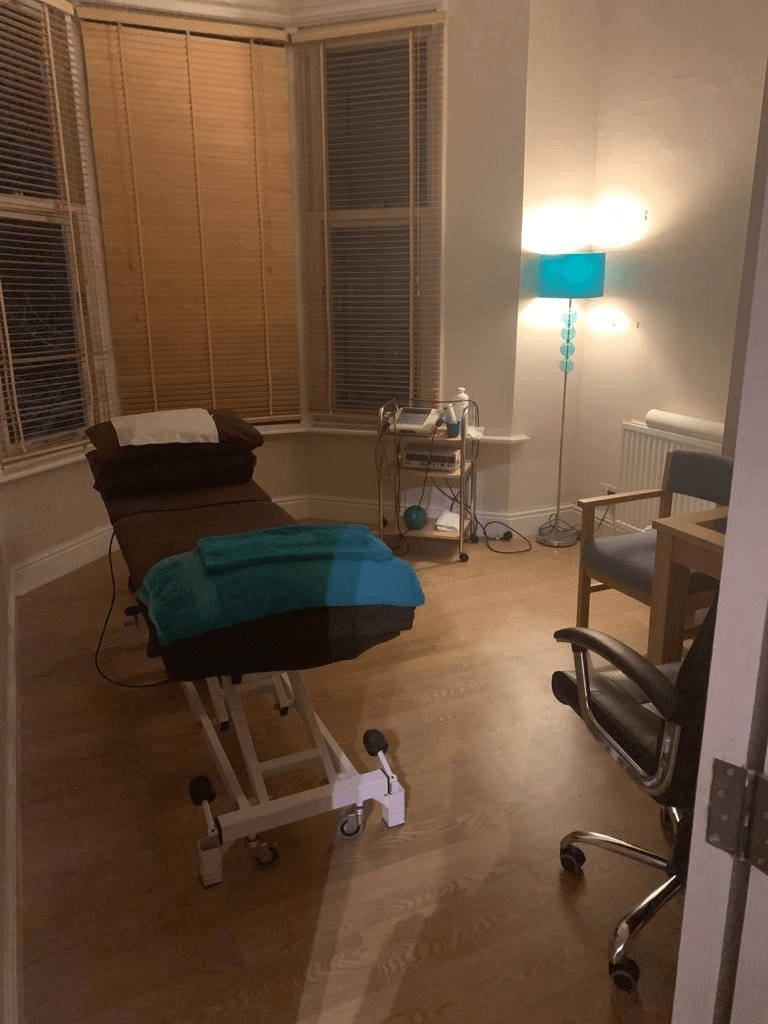 Counsellors, Hypnotherapists, Life Coach, Nutritional Therapist, Functional Medicine Practitioners, Medico Legal Consultations or other therapy services.
Rooms are available depending upon diary availability and booked on a first come first serviced basis. The can be booked on an ad-hoc basis or a block regular booking ads required. The reception staff will provide a meet and greet service for your clients.
If you would like more information please call the clinic on 01942 321235